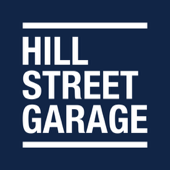 At Hill Street Garage we operate a fully equipped body shop and accident repair centre. We are Insurance approved and guarantee all work undertaken. Restoring a damaged car to its original state requires skill and knowledge. Our highly experienced staff carryout all elements of repair work onsite. The quality and standard of our workmanship and
the practices we use have gained us valued manufacturer and insurance company approval. We complete accident repairs and car body repairs on all vehicles to the finest levels of excellence including many prestigious vehicles.
We also offer a free courtesy car whilst your vehicle is being repaired, meaning you are never without transportation.


To speak to us about any repairs or restoration work to your vehicle please contact us on 01909 473155. Alternatively you can contact us via our Enquiries Form and we will endeavour to get back to you as soon as possible.





Our Body Shop repair services include:
– Insurance approved accident repairs
– Scuff removal and scratch repairs
– Spraying and refinishing
– Vehicle refurbishments and restoration
– Alloy wheel painting
– Jig work and panel beating
– Welding and fabrication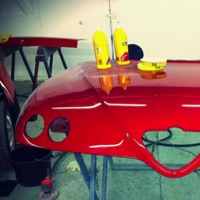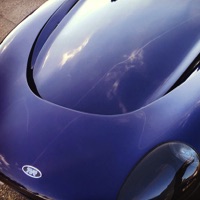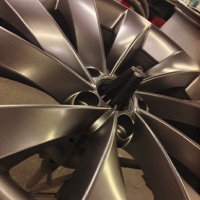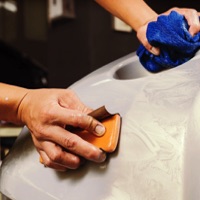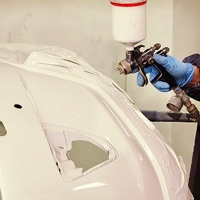 Hill Street Garage Ltd 21-23 Hill Street, Worksop, Nottinghamshire S80 1LG. VAT Reg No. 295600251. Company Number 05194454.