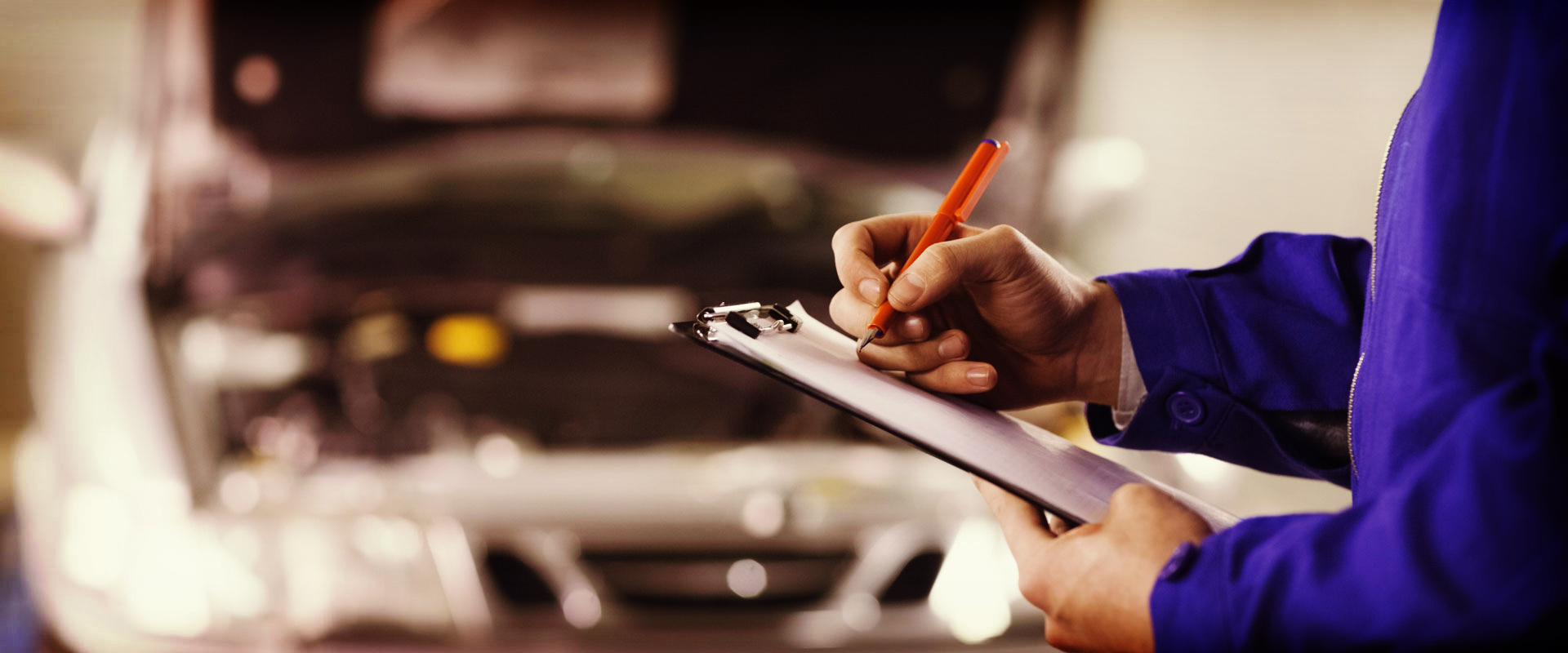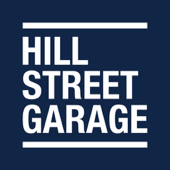 All vehicles over three years old are required by law to have a valid MOT certificate, which needs to be renewed annually. An MOT test is an annual safety check to ensure the vehicle meets minimum safety standards and levels of exhaust emissions set out by the DVSA (Driver and Vehicle Standards Agency, formerly VOSA).
During the MOT test the nominated tester, a person accredited by the DVSA to assess your vehicle, will conduct an inspection and a comprehensive series of checks around the vehicle, including the interior, exterior, under the bonnet and under the vehicle to ensure the vehicle is in roadworthy condition.
Performing an MOT test on a vehicle is not the same as having your vehicle serviced and the MOT test does not check the general mechanical condition of the vehicle.
What will I need to bring with me for my MOT?
The only thing you need to bring is your vehicle, the nominated tester will be able to look up your vehicle information on the DVSA system to find the existing MOT details and will date the new MOT certificate 12 months from the current due date.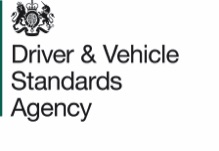 To speak to us about an MoT for your vehicle, or to make a booking, please contact us
on 01909 473155. Alternatively you can contact us via our Enquiries Form and we will endeavour to get back to you as soon as possible.




Hill Street Garage Ltd 21-23 Hill Street, Worksop, Nottinghamshire S80 1LG. VAT Reg No. 295600251. Company Number 05194454.