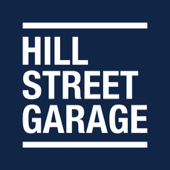 Book an MOT test or repair at the same time as your service, and you will receive a discounted service price.
Hill Street Garage would recommend an Interim Service either every 6,000 miles or every six months, whichever is sooner.
This service is ideal for drivers who use their vehicles on a regular basis, for either short or long journeys, and would like that extra peace of mind between annual services.
A 40-point Interim Service is designed to help keep your vehicle safe and roadworthy, it includes an oil and filter change, as well as brake, steering and suspension checks (by removing the wheels).


Hill Street Garage Ltd 21-23 Hill Street, Worksop, Nottinghamshire S80 1LG. VAT Reg No. 295600251. Company Number 05194454.





We recommended a Full Service either every 12,000 miles or every 12 months, whichever is sooner.
A Full Service each year will reduce your risk of breakdown and help maintain the value of your vehicle. This is a comprehensive service and includes 69 checks and adjustments, including a top up of brake fluid, power steering fluid and coolant.
High quality parts are used and we check and record wear and tear items, to give you peace of mind. It is an ideal annual maintenance program for you vehicle.
A Manufacturers Service follows the exact guidelines issued by the Manufacturer.
This service is required whilst your car is under Manufacturer's warranty. It meets Manufacturer's guidelines and uses Manufacturer's parts. This is also recommended after your warranty period to maximise the resale value of your vehicle.
The service is tailored to include different checks based on the model, age and mileage of your vehicle and uses genuine parts.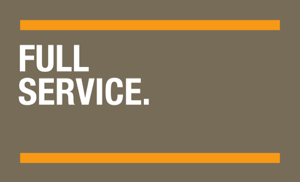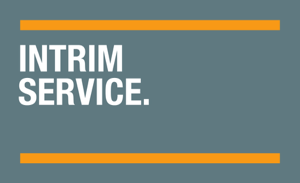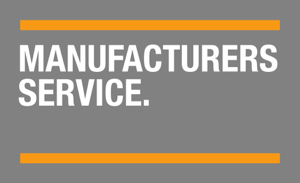 Flexible vehicle servicing
How and when you choose to have your vehicle serviced at Hill Street Garage is up to you. Our proximity to Worksop town centre makes it incredibly convenient for our customers to leave their vehicle whilst shopping or working within the local area. We also offer use of our courtesy car by arrangement, or the option of a collection and delivery service, to help minimise disruption to your work or family routine.
To speak to us about your servicing options or to make a booking, please contact us
on 01909 473155. Alternatively you can contact us via our Enquiries Form and we will endeavour to get back to you as soon as possible.